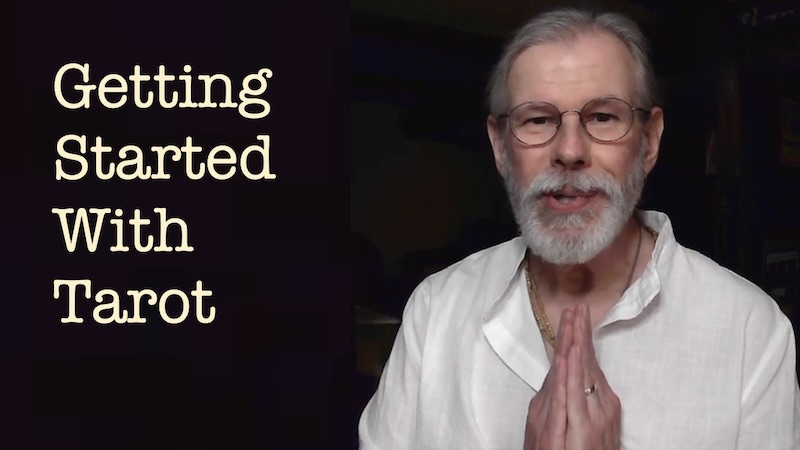 Where: Rubber Rose Books and Print
111 E. Court Street
Kankakee, Illinois 60901
When: 7 PM to 9 PM
Friday, December 2nd, 2022
What: If you're intrigued by the Tarot but don't know quite how to get started, or have questions about the practice, this session is for you.
We'll talk a bit about how we got the cards, how people use them, and explore various facts and fictions. We'll also give you the tips and tools you need to get started learning the cards and using them right away. You'll also have opportunities to ask questions about how the cards work, the morality of using them, what deck is best, and whatever else occurs to you.
Your Presenter: Brian is a Tarot fanatic who has been using the cards for self-development, problem solving and spiritual growth since early 2019. He has studied under some of the foremost practitioners of the art, including Enrique Enriquez and Joe Monteleone. He reads professionally for private clients and events. He shares card spreads and observations twice each week on his YouTube channel, Cards of Light.
Registration Information:
Registration for this class is $10. You can bring payment with you on December 2nd, or pay in advance by PayPal or Venmo.
A limited number of Tarot decks will be available for purchase the evening of the class for $18 each.