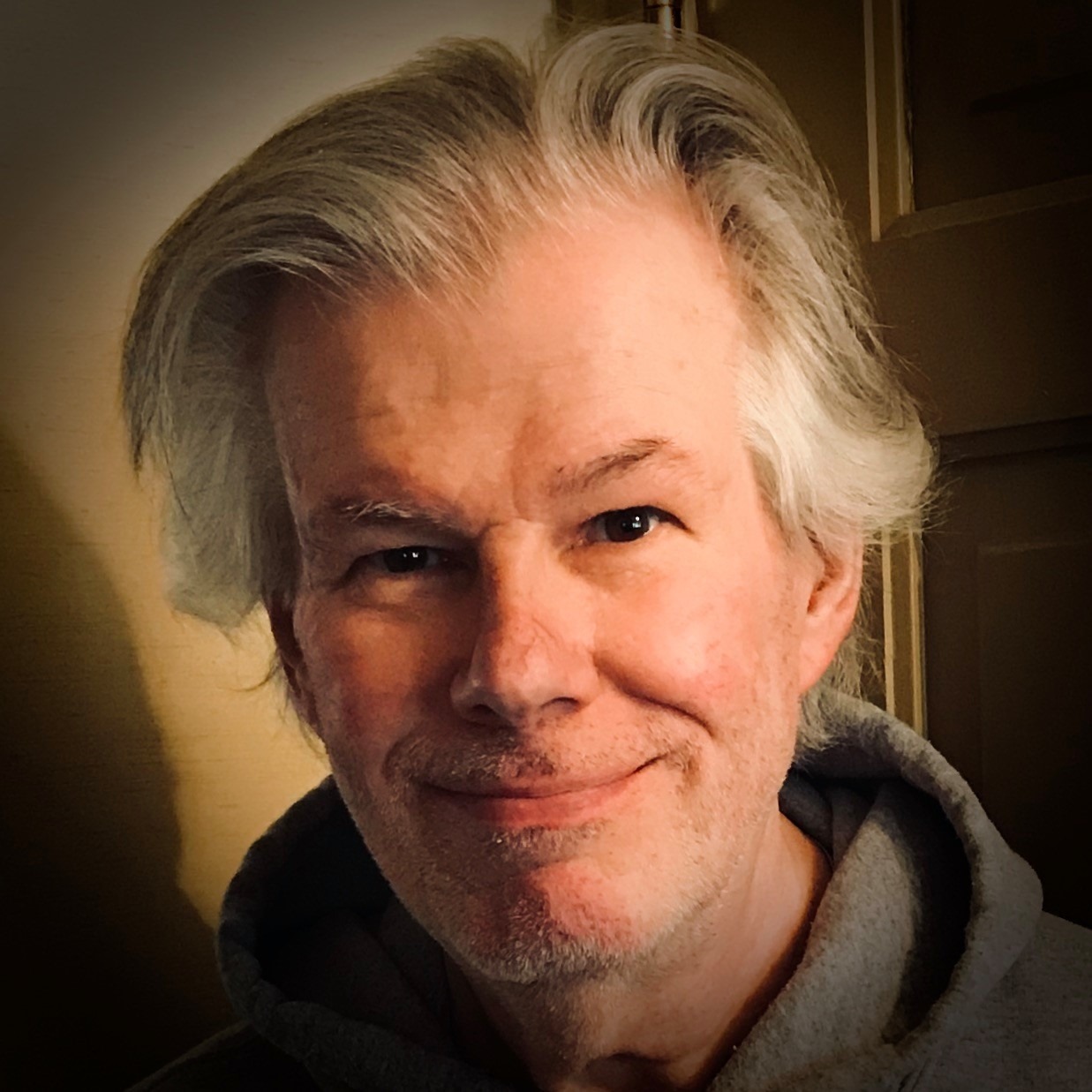 Brian Noe is a writer, folk singer and new media producer who lives at the southern terminus of the Chicago Southland – Kankakee, Illinois, USA.
Brian began studying the Tarot at the age of 61, and the cards took him on a surprising journey toward better health and happiness.
Cards of Light is a project aimed at sharing this journey with others.
Brian uses he/him/his pronouns. 🙂