Welcome to My Tarot Table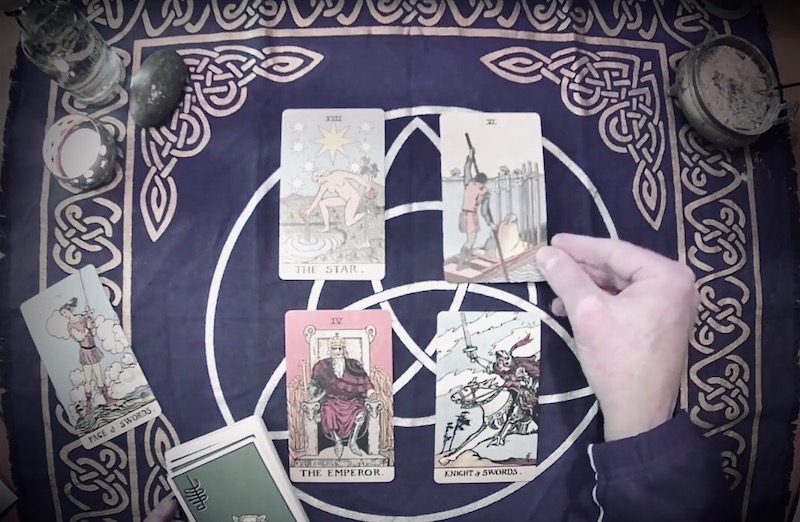 I am now offering Tarot readings via Zoom. Several types of readings are available.
Three Card Energy Reading
Minimum of Ten Minutes
Three cards offer guidance on where to place attention and energy.
$15
Four Card Dimensions of Life Reading
Minimum of Twenty Minutes
Four cards offer guidance for the physical, emotional, mental and spiritual dimensions of life.
$40
Celtic Cross
Minimum of Thirty Minutes
For more in depth questions concerning relationships, careers, personal development, spiritual advancement and such, the traditional Celtic Cross spread uses ten cards to examine the fundamental conditions of one's life, and offers guidance on how to move forward.
$75
Provided Conveniently Over Zoom
There's no need to leave the comfort of your home to receive a reading. I make every effort to ensure that my readings on Zoom are as much like sitting face-to-face over the Tarot table as possible. You'll also receive a follow up email from me after the reading with a photo of the card spread and some notes. If you have any questions at that point, I'm happy to respond.
For more information or to book a reading, email noebie@gmail.com.