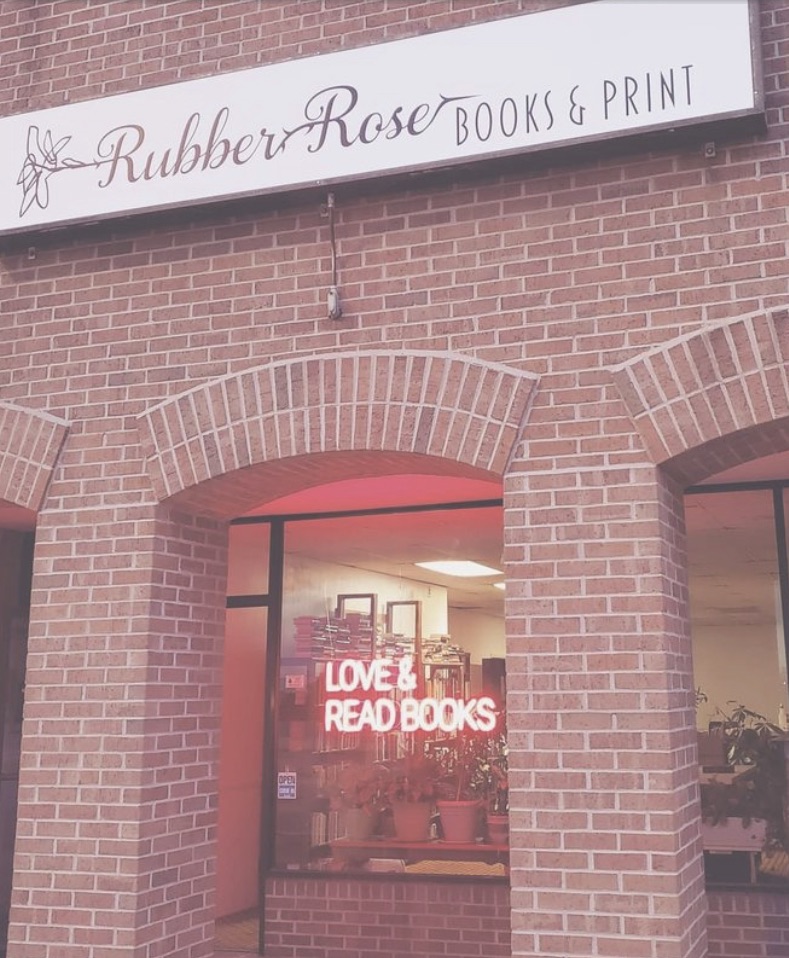 I'll be reading out front of Rubber Rose Books & Print in Downtown Kankakee from 10 AM to 1 PM on Saturday, September 10th.
First timers are welcome. If you've never had a tarot reading and are curious, drop on by.
Readings at this event are being offered free of charge and are are open to anyone. No appointment is necessary.
I plan to offer both three-card energy readings and four-card dimensions of life readings, depending on time available and your preference.
Thanks to Nikki from Rubber Rose for opening her space to the community for this! I'll see you on the 10th.